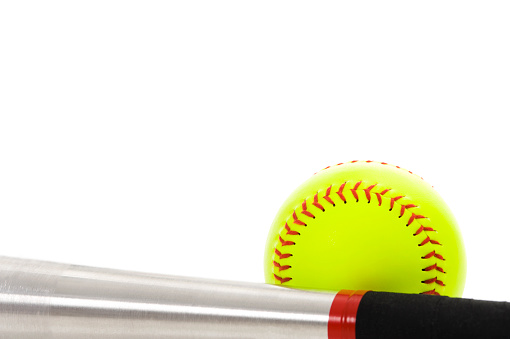 Newcastle United and Its Funny Moments
One thing about Newcastle United is that there is always some news about them, either good or bad.
Today, Newcastle United has a manager in the person of Rafa Benitez who is one of Europe's best managers. And at present, it seems that everything is going to be fine. With this, fans can simply look back at the life of Newcastle United and laugh at some of the catastrophe's that the team has gone through. These events might have been etched in the fans' memories and have put a smile upon their remembrances.
Alan Pardew is not new to the headlines; he has been in it many times in the past. It is not only Pardew's brilliant deeds that made the headlines, but even the dreadful and the downright hilarious ones. Pardew is always involved in controversy but this is the worst of it all. David Mayler, a midfielder of Hull City, was head-butted by Pardew during their match. It was a rather expensive head butt which cost him a fine of ?100,000 by Newcastle United, and ?60,000 by the FA.
The biggest football LOL moment in Premier League's history was when Lee Bowyer and Kieron Dyer, both from the same team, squared up. Players usually square up to players of the opposing team. It is common for opposing players to fight. The funny thing is that Dyer and Bowyer were teammates in the Toon Army at that time. The two received red cards for violent behavior after involving themselves in a fight. That was bad enough, but they also eventually lost to Aston Villa at home with a score of 3 – 0.
Fans believe that Sunderland is no match to Newcastle United especially at home. But they lost 3 – 0 to the team at home. And this one fan was so upset about the loss that he poured out his anger on a poor police horse called Bud. Barry Rogerson, the fan, 45 years old, proceeded to taunt that horse and punched its head. Because of this moronic actions, he was sentenced to jail for a year. The humiliation from this event will follow him for the rest of his life.
Although Newcastle United has had poor managers, Joe Kinnear takes the biscuit. Kinnear's career had so many funny moments although during those times, it was really quite terrible. And, the funniest of them all was when he tried to sign his own player. It was during the League Cup game between Swansea and Birmingham that this event occurred. Shane Ferguson, a Newcastle player, was then on loan with the Brummies. Ferguson dominated the midfield in a very great game. Kinnear then noticing this commented that he was going to sign the player. At first, the press thought he was making a joke, only to find out that he didn't know that Ferguson was one of his players at Newcastle. Singing up your own player? Nothing like that has ever happened before!